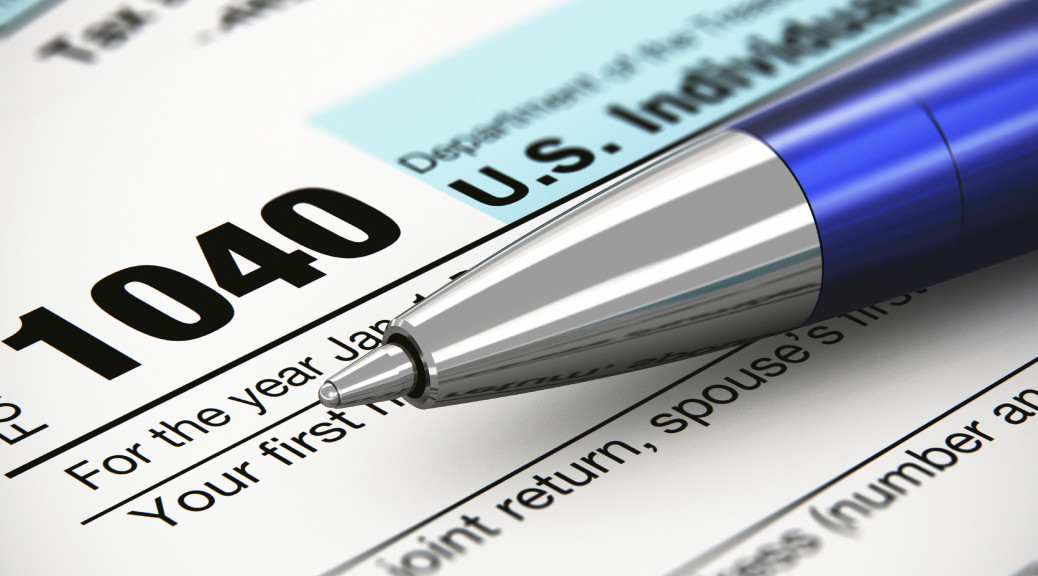 Ottoville Income Tax Administrator
Maria Burgei
Income tax was active in 1971.
All residents living in the Village must file annual income tax.
Ottoville Income Tax Rate: 1% on "total income from any source including income from gambling, lottery winnings, and deferred compensation but less Section 125 annuities"
Unemployment & retirement is not taxable.
Nonwage distributions from and S-Corporation are not taxable.
Maximum credit for taxes paid to another city/village is 1%
Percentage of that amount allowed as a credit is 100%
Anyone who works in town must have their employer take Village tax out of their paycheck. Then annually they must file a final return by April 30th.
If you work out of town and live in the Village, you must file a return, but the Village gives a 1% tax credit if you pay in another Village/City.
File annual final tax report by April 15th.
Filing frequency is quarterly.
Please read this 2020 income tax note, Ohio has extended payment deadline to May 17th: