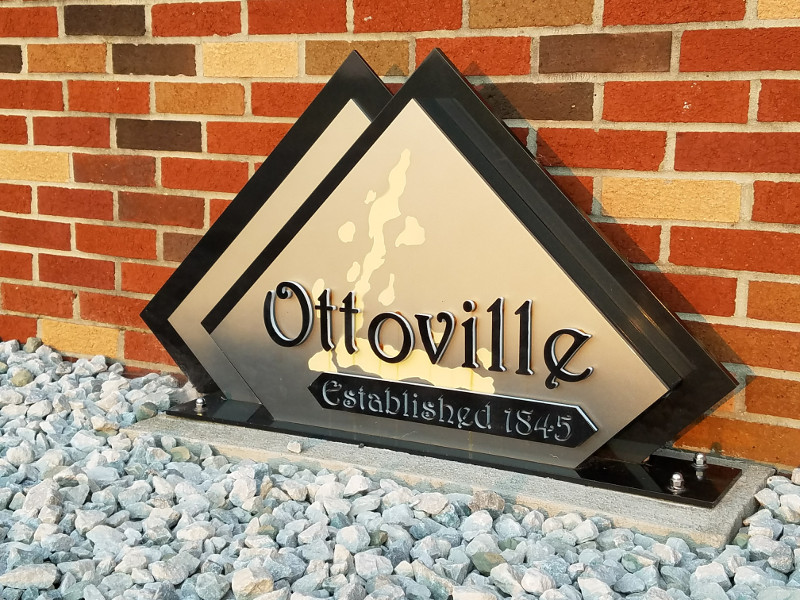 There are many ways to become active in Ottoville. Below are listed many organizations active in Ottoville, and related links to these organizations.
Ottoville Area Community Service (OACS)
Lady Otts
Ottoville VFW and Auxillary
Catholic Ladies of Columbia
Boy Scouts/Cub Scouts
Girl Scouts/Brownies
Knights of Columbus
To get your organization or club listed, or to add or update a link, please contact the Webmaster.